Posted by Rachel Basinger on 24th Oct 2018
We've written several posts recently of ways to send care packages to heroes you don't know. In our post about getting your school involved, we focused more on how a classroom could put together a care package. In our post about care package scams, we gave some tips, especially if you are sending a care package to someone you don't know.
For this post, we wanted to give you yet another way by highlighting a specific organization that has been vetted and improved by the Department of Defense—see this list on Military.com—Any Soldier.
This organization allows military members to post particular items that they need on the Any Soldier website on behalf of their buddies, you request the address of a specific service member, and you send the items directly to that individual.
Especially with the holiday season coming up soon—Christmas is just two months away, there is no better way to make a service member's day than a care package. But you should consider sending your care package a little bit earlier or a little bit later than December because troops do often receive many care packages around the holiday season but not as many before or after.
With that caveat out of the way, let's talk a little bit about why we like Any Soldier and why you should consider using this organization and website to send a care package to a service member even if you don't know anyone deployed.
1.You Can Choose Which Branch of Service to Support.
People have particular ties to specific branches. You might have a grandfather or father who fought in World War II in the Army, so you'd like to send a package to someone in the Army. Or maybe you have a family friend who served in the Navy. Or perhaps you just really admire and respect the toughness of Marines.
In any case, this organization allows you to find information and addresses for different service members who are volunteering to collect packages for fellow service members. Something that is unique about Any Soldier is that the military members are not just collecting packages for themselves. They are volunteering to make sure some of their buddies get packages as well.
You can find addresses and information for the different branches of service here: Any Soldier, Any Marine, and Any Sailor.
2.You Can Be as Involved as You Desire.
The website is regularly updated, and you can check on a specific contact to see if there are any new items that are needed throughout the deployment. You also will find a cut-off date for when you need to stop sending packages.
Additionally, Any Soldier is also very supportive if you want to be involved by just sending letters. Mail is often something that soldiers, sailors, airmen, and Marines like best. You'll notice in our previous post of what 5 different service members really loved getting in a care package that all of them loved getting letters! So, if you want to slowly work your way into sending a care package, you can start first with a letter.
Remember: if you send a letter to a service member, you are sending it to an American address. APO/FPO addresses are U.S. addresses and therefore only require a normal U.S. postage stamp.
3.You Get to Interact with Individuals, Rather Than an Organization.
Something I love about Any Soldier is you get to help a specific group of service members with one person taking the lead in describing what his or her buddies need. I like that Any Soldier posts the information from the service member exactly as written and doesn't try to church up the language. You get to interact with a real person.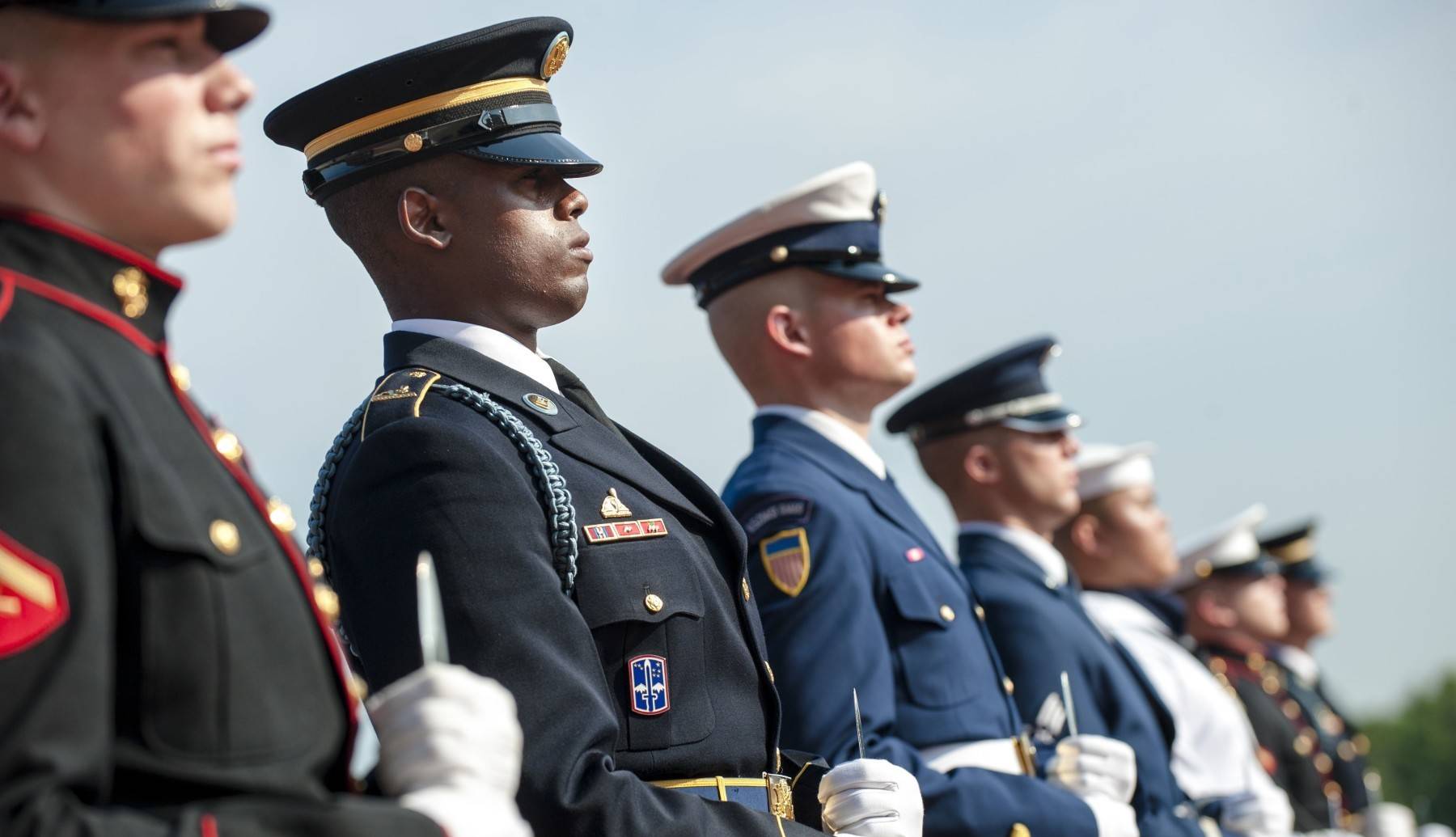 Depending on how fast paced the deployment is and how much free time the service members have, you may receive responses to any letters or cards you send/include in care packages. But don't expect it! They are deployed, not on a vacation.
Make sure that you carefully read the FAQ page on Any Soldier and follow the restrictions for how often you can request an address (once a day and no more than 10 times a month for the individual requesting).
Also, since Any Soldier is a non-profit organization, it runs on your support. Thus, they ask that you donate after you request an address: Any Soldier Inc. depends on public donations to provide this service. Please donate HERE AFTER you request an address.
But you do not have to donate after every request for an address and you technically don't have to donate at all. Even so, 96% of visitors do donate—which is tax-deductible, by the way—to help this organization that is getting information out there about ways to support our deployed troops!
Whether or not you know a deployed service member, I'd encourage you to check out Any Soldier today and find a service member to whom you can write a letter or mail a care package.
I've personally been encouraged to also support other service members, especially when my fiancé is back from deployment. Whether you know the service member or not, every hero loves getting mail, and I'd like to support the men and women fighting for my freedom.
Have you used another organization that you really loved to send care packages even if you don't have family or friends in the service? Shoot me an email at rachel_basinger@herocarepackages.com with the organization(s) you used and why you like them!